April 9, 2019 20 min read
Software Outsourcing Without Any Risk - A Complete Guide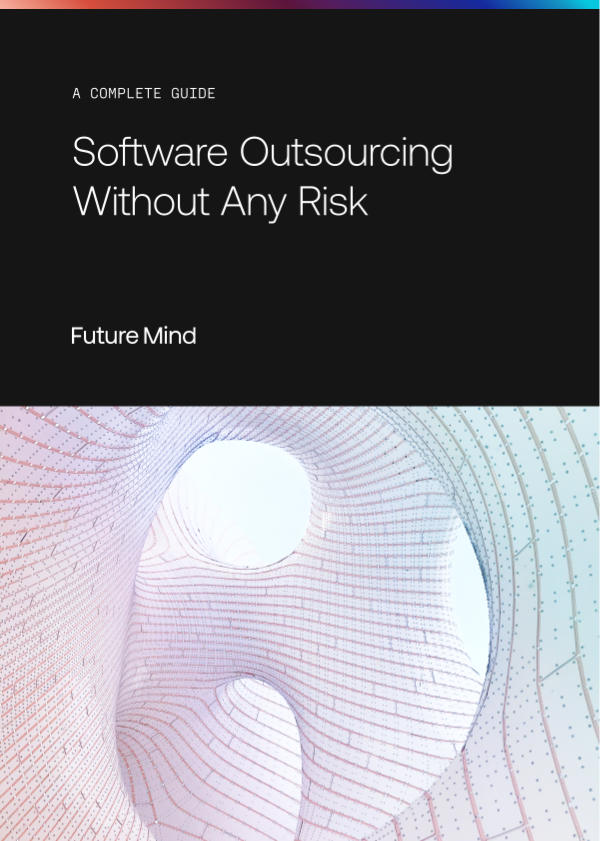 If you want to launch a mobile or web app yourself, it's time to decide whether to outsource the process or create a dedicated development team internally. To help you make that decision, we created a complete guide to software outsourcing with no risk involved. Find out whether outsourcing works for you and your product, and make sure you hire the best developers - regardless of where they might be.
In this e-book you'll find:
pros and cons of in-house and outsourcing software development,
how to write a brief for a software house,
how to find a reliable software house,
rules of effective cooperation in IT projects,
how to build a risk-free product.
Thanks for signing up
Now please check your inbox.