Client
Fleet management innovator
with strong telematics background
Safety-minded brand
provides security to boat owners
Real-time boat state data provider
enables immediate response to potential threats via notifications
Objective
ConnectedBoat, a boat fleet management & marine telematics startup, required a technology partner to build mobile apps and a web platform for tracking boat fleets.

The Client needed comprehensive support covering various aspects: mockups and graphics, progressing to mobile app development, web applications, and finally IoT.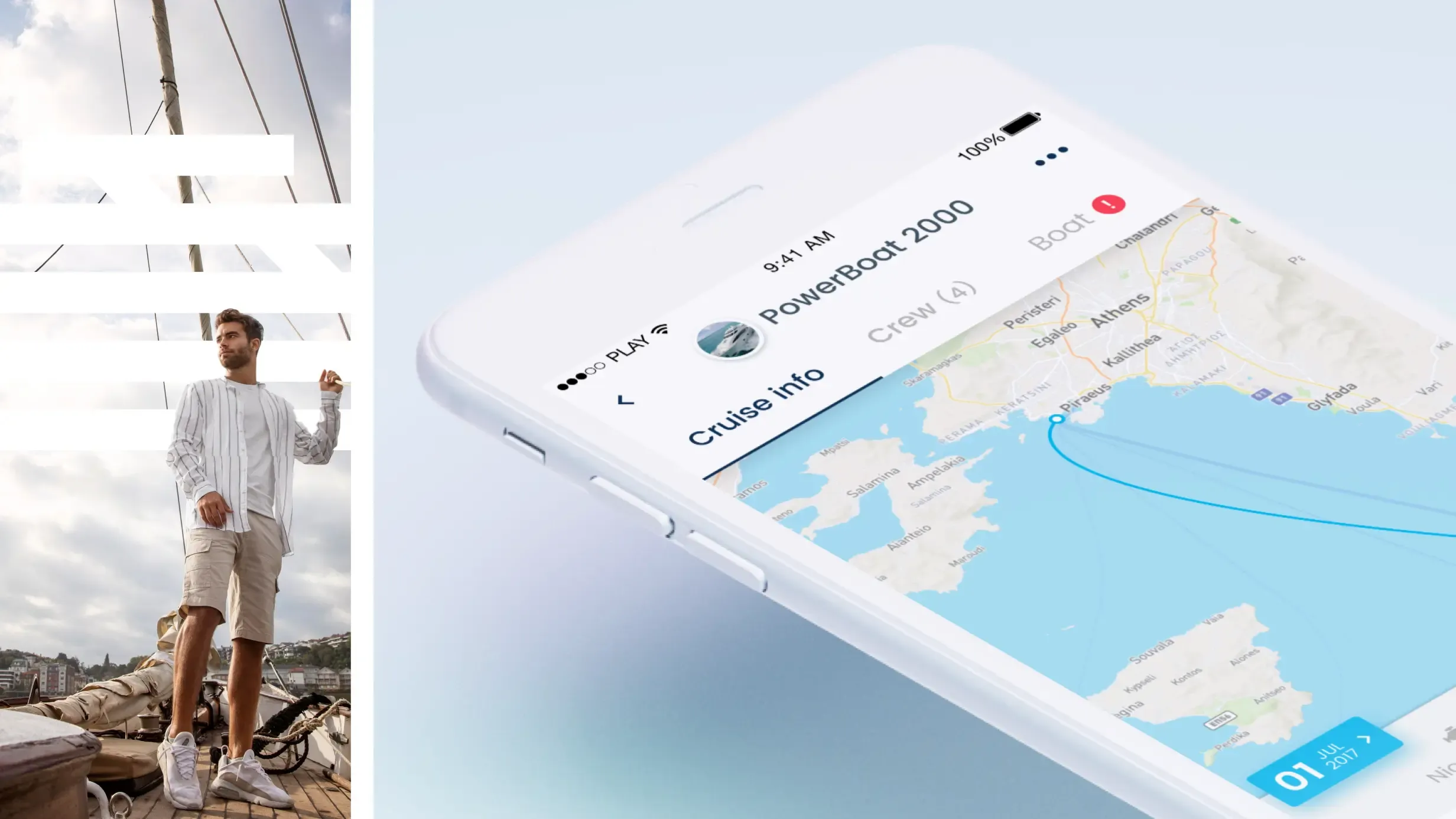 Challenge
Help define business goals and key values
Prioritize software functions and build product roadmap
Develop server-side backend and IoT (tracking device)
Build web platform and mobile applications
Mobile Development
Native Android App
Native iOS App
Web Development
Fleet Management Portal
Admin panel
IoT Development
IoT devices integration & data collectors
Cloud Services
AWS Cloud setup & monitoring
Having defined business objectives and key values with the Client, we employed analytical methods
to effectively prioritize software functions. We used the MoSCoW technique, which involves categorizing software features into four distinct levels: Must, Should, Could, and Won't.

This systematic approach enabled us to allocate the appropriate attention and resources to each function based on its importance, and relevance to the project's overall success.
We proceeded to create wireframes and product development specification.
After constructing the roadmap, our team took charge of multiple components including the server-side implementation, the IoT segment involving the tracking device, and the frontend development of both the web and mobile applications.

Download our e-book to learn more about ConnectedBoat and IoT solutions
Ultimately, we developed two applications:
B2B panel for fleet owners – web app that allows them to control the positions and parameters of their vessels and check if on-board equipment works properly and recognises whether any boat requires inspection, additional service check or potential part replacement.
Mobile app for boat & cruise monitoring – application allows boat location and route tracking, as well as enables users to access current parameters of their vessels. The mobile application will alert the boat user when events such as smoke, leakage, structural damage, low battery level and other, will be detected.
As an end-to-end solutions team, we partner with Clients to help them understand their customers
All services
×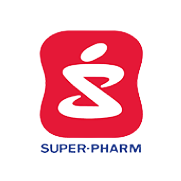 © 2023 Future mind
all rights reserved