Client
Leading apparel retailer in CEE
and largest player in Poland
Over 2200 stores
across three continents
Five major clothing brands
available in 39 countries
Listed on Warsaw Stock Exchange
One of Poland's TOP20 publicly traded companies
Over 41 mln online orders
completed annually
Cooperation overview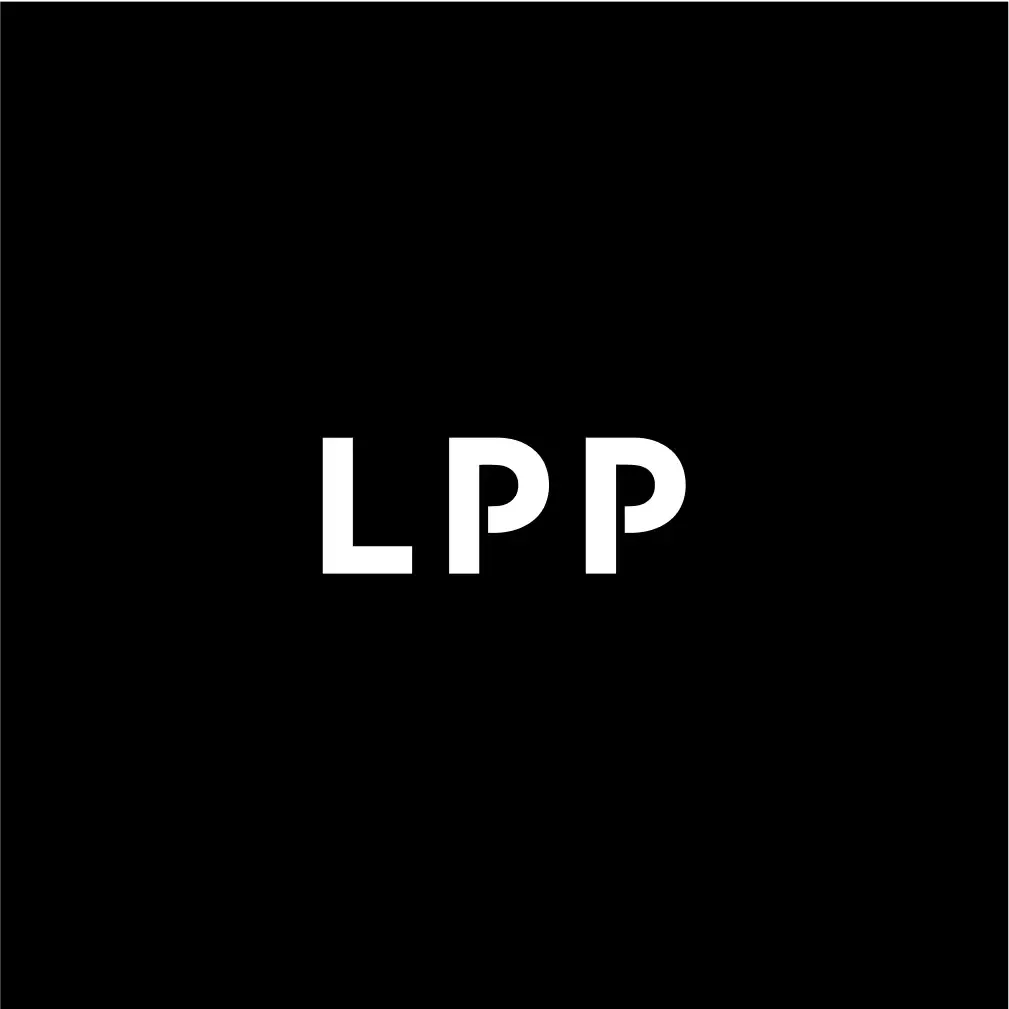 Background
LPP has long been a major player in the Polish fashion retail industry, progressively working to speed up its international expansion.

Until 2017, it mostly focused on traditional channels – and these days, over 50% of the company's e-commerce revenue comes from the mobile app. LPP's main brands are now present on millions of smartphones. The company's mobile apps delight even the most demanding fashionistas and form the core of an omnichannel customer experience.

An ambitious mobile strategy based on modular solutions has allowed LPP to maintain optimal cost efficiency while scaling the business even further. As it expands its digital offerings to markets across three continents, the Polish fashion empire is becoming increasingly global.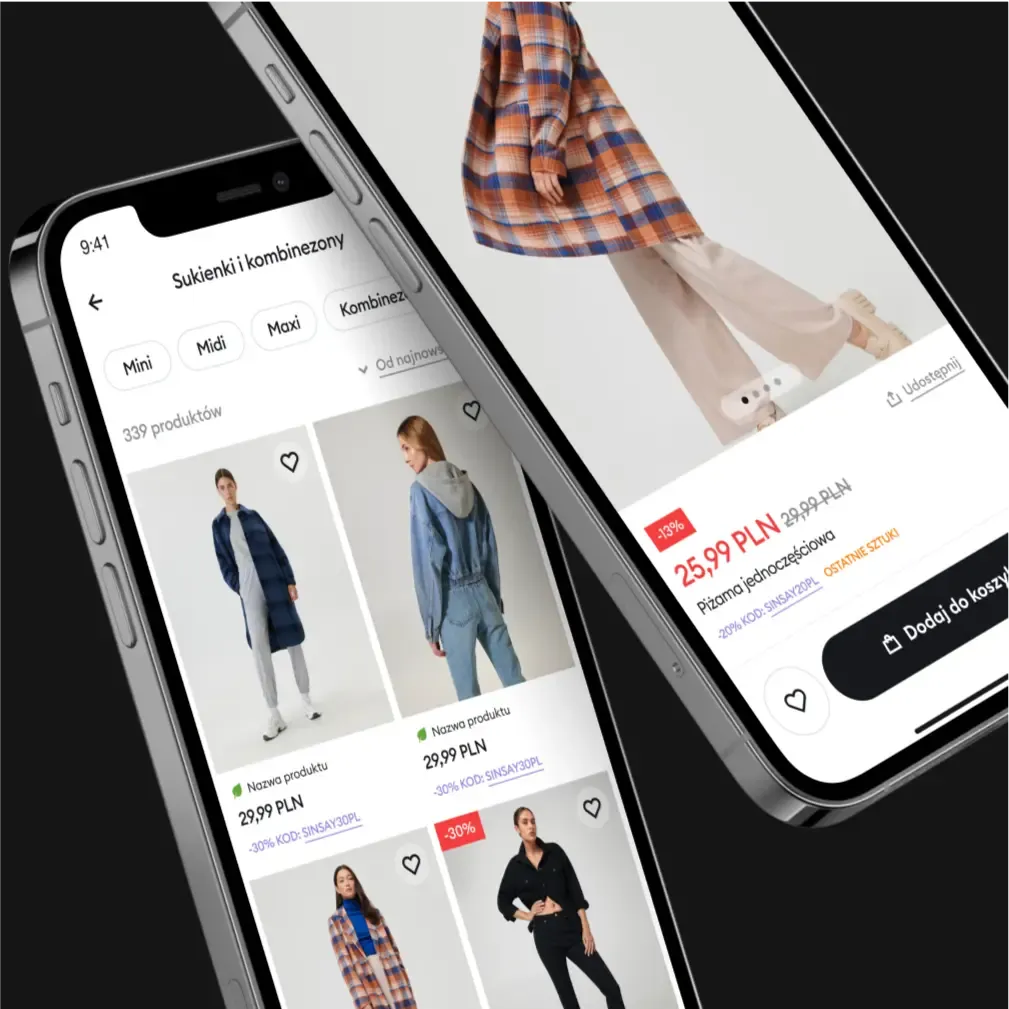 Our role
We have been there for LPP every step of the way throughout its mobile transformation. Future Mind entered the picture back when the company first decided to explore the opportunities of smartphone applications.

Our consultants supported LPP in preparing a decisive push into mobile. We analyzed the market, assessed industry benchmarks, and prepared a robust mobile strategy appropriate for an international organization with multiple brands and target groups.

We then designed and engineered a white-label software solution for several major brands that would serve as the foundation for LPP's future applications. This included building design systems for the Client's brands to optimize product development and ensure high aesthetic quality appropriate for a fashion leader.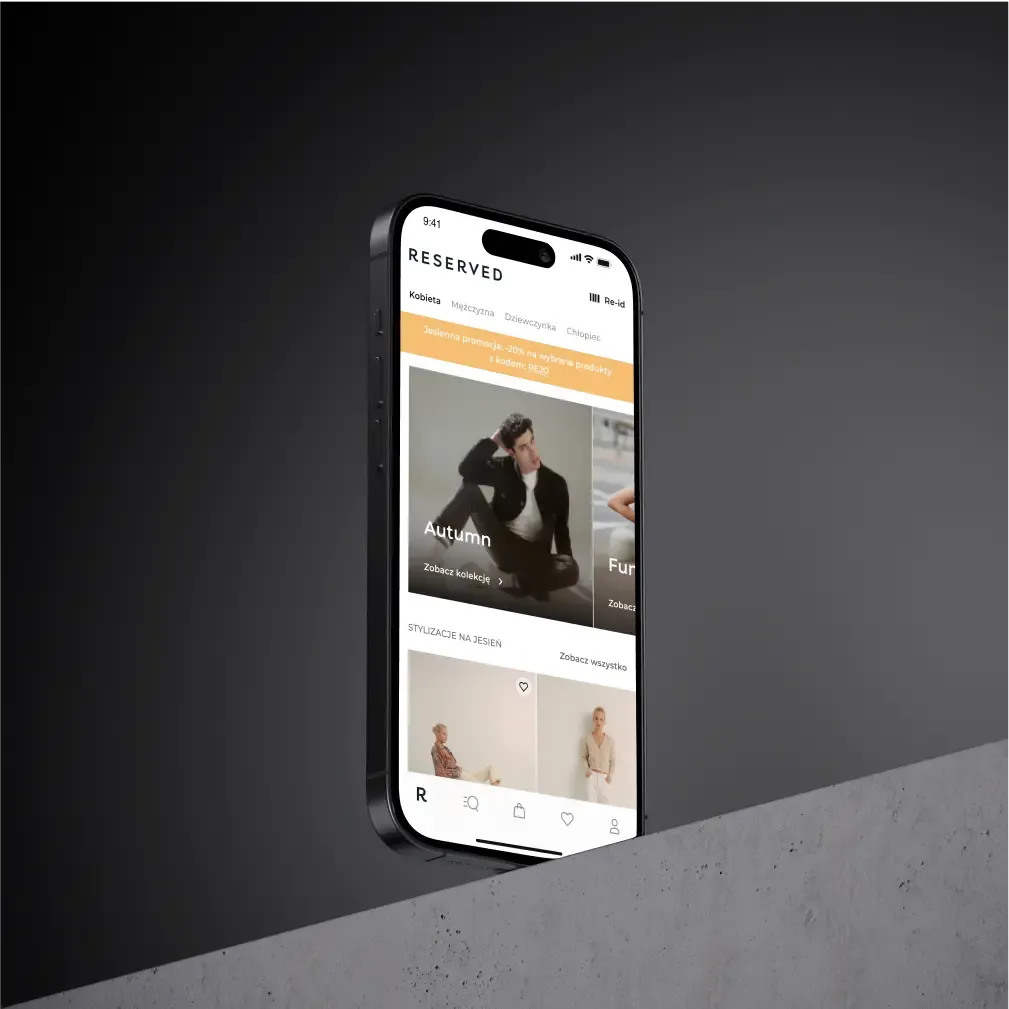 Challenges
How to deliver extraordinary omnichannel experiences to demanding customers?
How to capture user attention and stand out from the crowd in a saturated market?
How to leverage customer data to maximize revenue?
How to set trends and sustain a leading market position?
LPP has already become an example for other retailers to look up to, but its expansion continues – and we're proud to be supporting the company in redefining fashion m-commerce.

Read more about how we have transformed mobile fashion retail with LPP below.
Cooperation story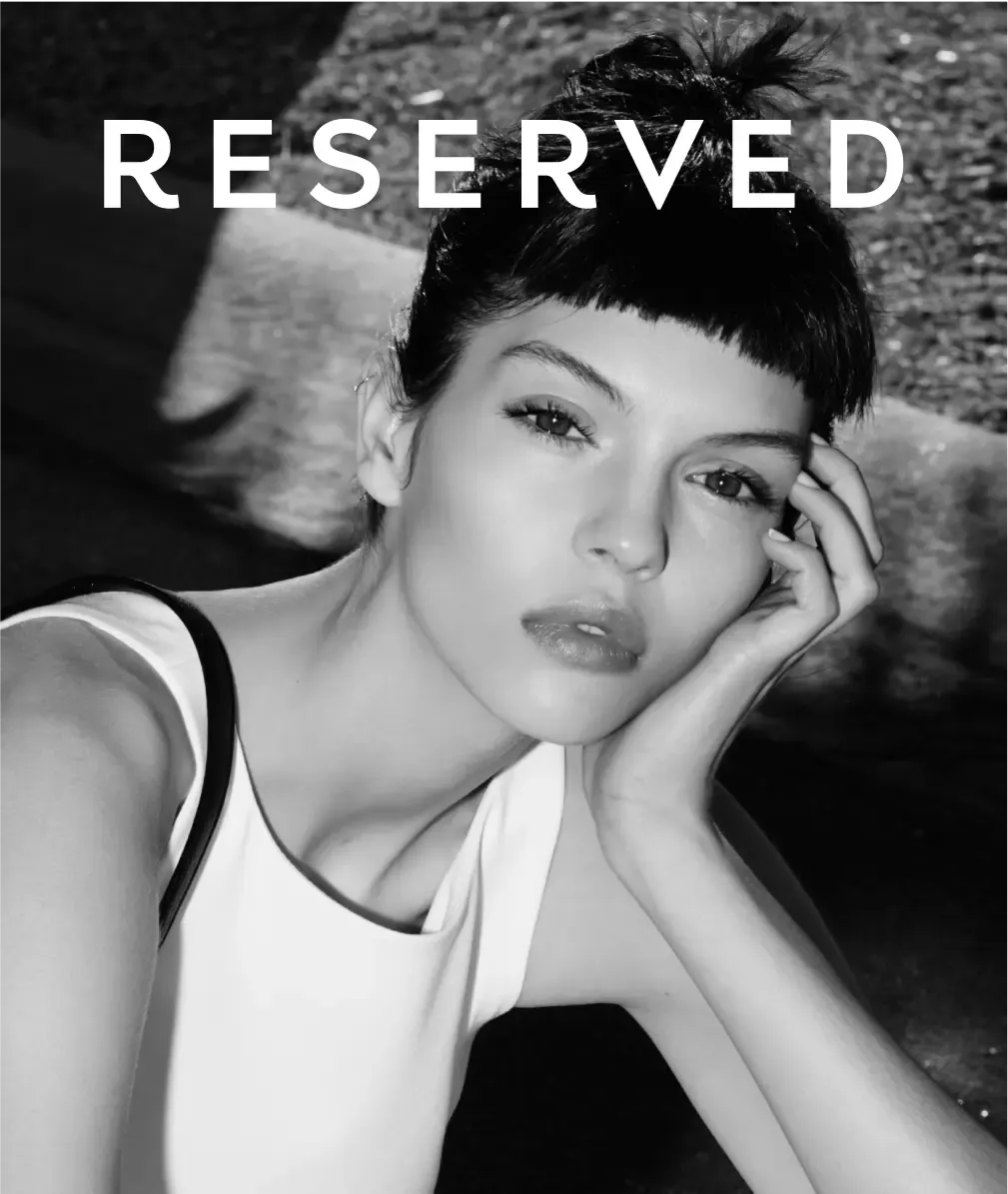 Mobile transformation and m-commerce application for LPP's Reserved brand
We helped LPP form a strategy for its first steps in
m-commerce and built an app for the Reserved brand.
Results
Data-driven m-commerce strategy
Customer journey maps, personas, and feature roadmap
Modular, white-label application for iOS and Android
READ CASE STUDY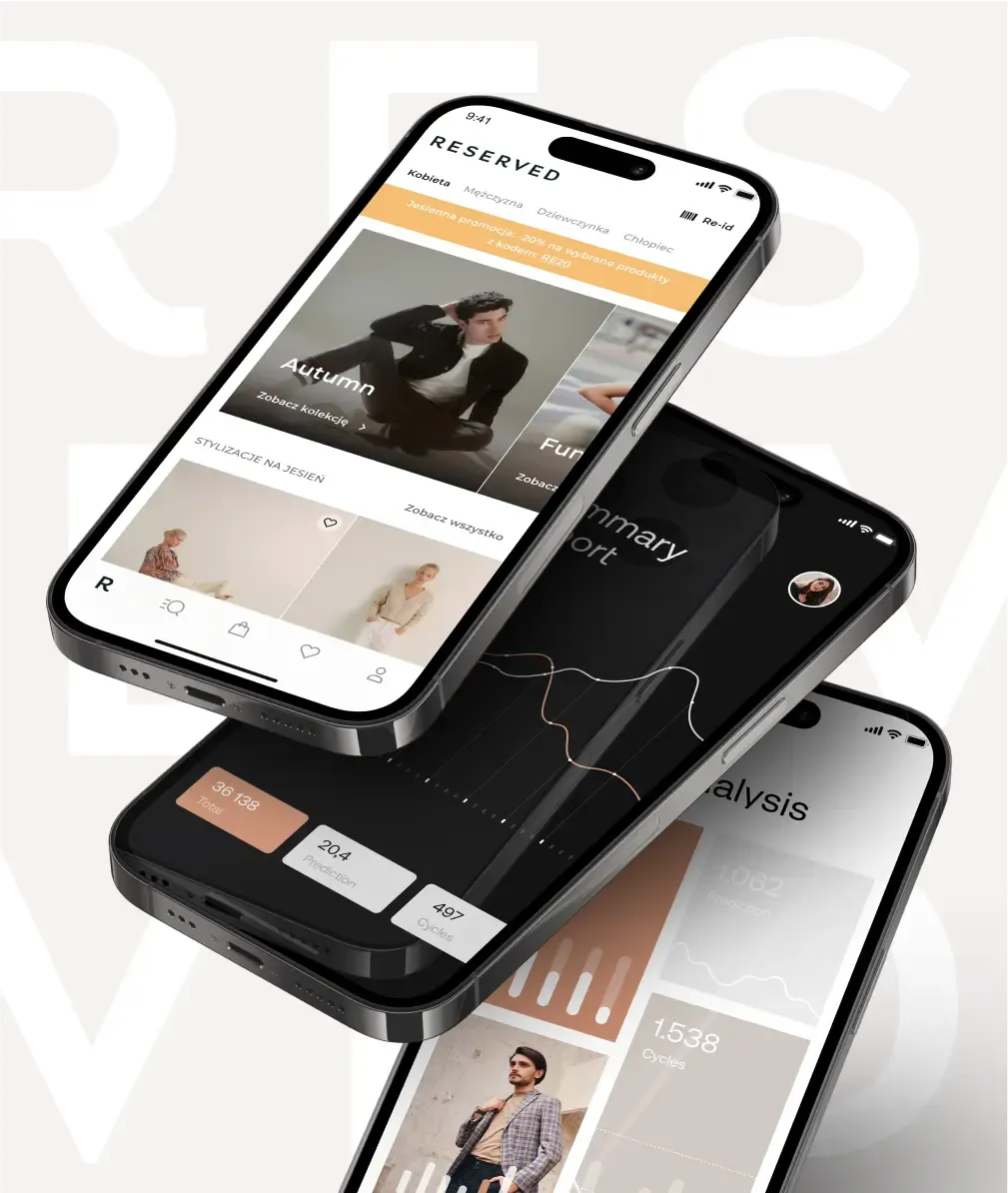 Product development roadmap, UX research, and customer journey mapping for Reserved
We supported LPP in creating a data-driven strategy
for further development of the Reserved app.
Results
Mobile app development strategy
Conceptualizing new features
UX improvement recommendations
READ CASE STUDY
M-commerce application for LPP's Sinsay brand
We built Sinsay, an app that shook up Polish fashion
m-commerce and immediately noted incredible results.
Results
Over 3.5 million downloads in 10 months
Best Mobile Application 2022
TOP10 shopping app on iOS and Android in Poland
READ CASE STUDY
Our collaboration allowed LPP to quickly start serving numerous markets with modern, well-performing, award-winning apps that adapt to local contexts.
The company's goal, however, was to do more than just sell products through a new channel
– it was to take full advantage of The Digital.

To that end, Future Mind's consultants supported the Client in launching Sinsay Club, an ambitious omnichannel loyalty program for its leading brand. Meanwhile, our Solutions division provided advisory services for implementing an innovative hyper-personalization platform that has taken the company's revenue-generating capabilities to a whole new level. Throughout our relationship with LPP, we would frequently collaborate with the company's IT branch, Silky Coders.

It took less than five years from our first conversation for LPP to go from having no mobile presence to becoming one of EMEA's leaders in fashion m-commerce and retail innovation.
×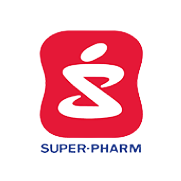 © 2023 Future mind
all rights reserved