Sept. 14, 2022 4 min read
September is here, and apples are ripe for the taking. The ninth month of the year not only marks the end of summer but is also the month when we learn about Apple's latest smartphones and wearables. In recent years, the mobile industry has accustomed us to a slow evolution rather than revolutions. Phones from 3 or 4 years ago differ little from their new counterparts at both first and second glance. The same is generally true for Apple's devices.
Apple Watch
This year we got new, better, faster, and more energy-efficient Apple Watch smartwatches. Their killer feature for 2022 is two new sensors – a temperature sensor and a gyroscope. The first of them will mainly benefit women at this point, as it adds new capabilities to the already existing menstrual cycle tracking feature.
The temperature sensor can predict when a woman is ovulating. The gyroscope, on the other hand, combined with the GPS and microphone, makes it possible to detect a car accident. When it occurs, the watch automatically informs ICE contacts and emergency services.
AirPods Pro
What else is now better, faster, and more energy efficient? The new AirPods Pro, of course. Apple's new wireless headphones have a new high-speed H2 processor, which enables super-performing ANC or the so-called Spatial Audio – Apple's technology for creating the sensation of surround sound in the headphones.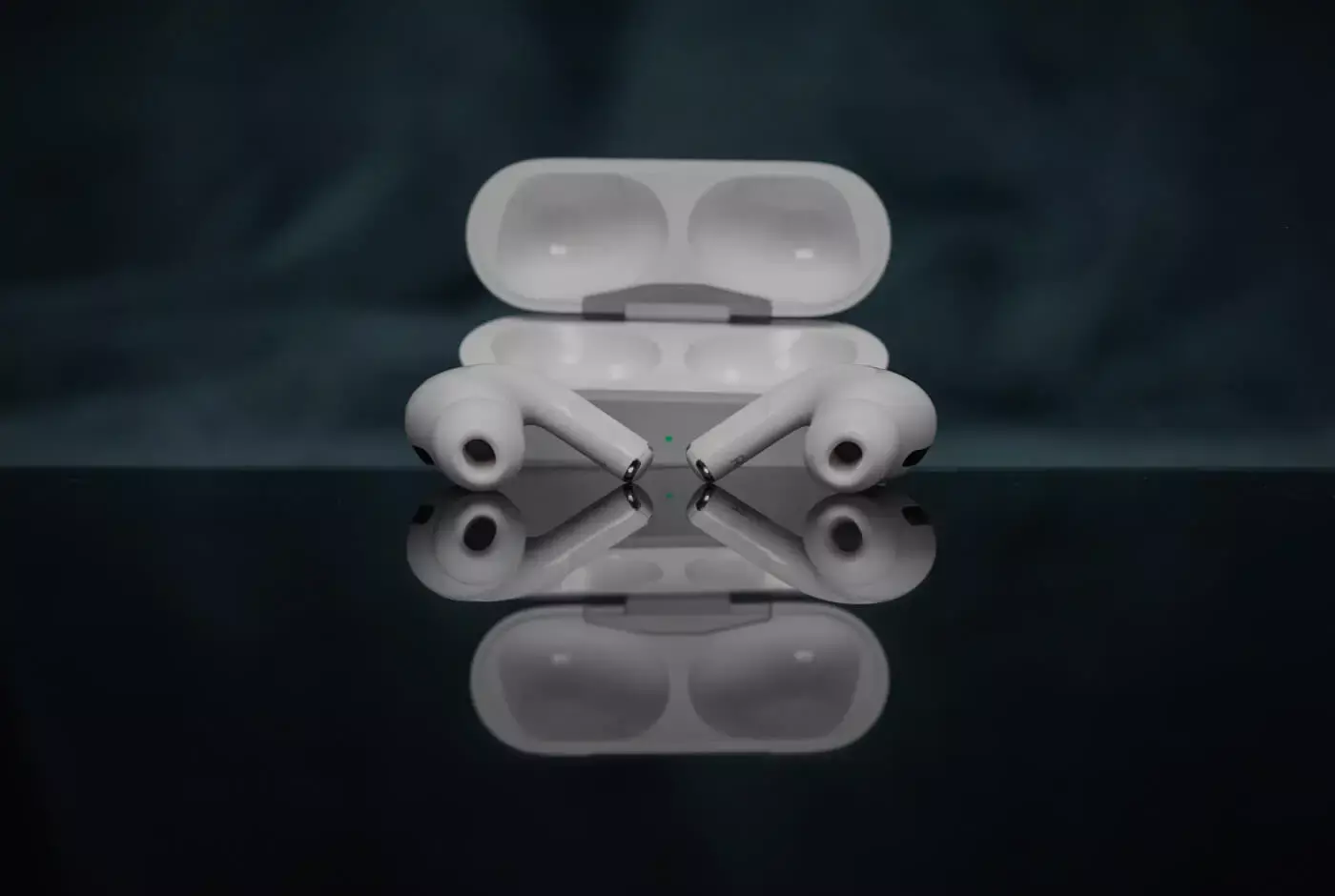 The new iOS 16 also lets us use the phone's depth camera to create a digital model of our head and ears, and thus truly personalize the surround sound experience. Another AirPods-related novelty is the additional options for controlling the headphones by touch. Lightly swiping along the earpiece will now allow you to either turn the music's volume up or down. Better, faster, and more energy efficient? These also describe the new iPhone.
New iPhones
The new iPhones 14 and 14 Plus are pretty much bigger iPhone 13s. Much of what's new here is actually due to the new iOS 16, not hardware changes. The same is the case for the Pro series. Expect a better camera and getting to save photos in the RAW format, which is perfect for professional editing. All iPhones with the number 14 will also include a very interesting feature called "Emergency SOS via satellite".
In emergency situations, when there is no coverage and you need to call for help, this service will allow you to send a request for help thanks to satellite connectivity. Of course, this service only works out in the open, with a direct connection to a satellite. It is also only available in the US and Canada for now, and will only be supported for 2 years. Interestingly, Apple did not present the new handset in a Mini version, which will probably sadden some users who enjoy flagship performance in a small package.
Apple Watch Ultra
Is that already everything Apple showed us? Well, not quite. In this whole ocean of gradual changes, there are two novelties that could pump at least some adrenalin into the veins of technology enthusiasts. I'm talking about the Apple Watch Ultra and Dynamic Island.
With the introduction of the Watch Ultra, Apple is making a confident step towards conquering yet another market – this time, it's about smartwatches/trackers for professional and extreme athletes. Made from titanium, with a large, super-bright screen and amazing software support, the Watch Ultra throws down the gauntlet to brands like Garmin and Suunto – and at a slightly cheaper price point.
Thanks to its compliance with the EN 13319 standard, the Watch Ultra is suitable for an ultramarathoner running in the desert as much as it is for a professional scuba diver. I'm now curious to see how the professional community will react to this watch, and whether it actually stands a chance against the established brands in this market.
Dynamic Island
Dynamic Island is equally interesting, but for completely different reasons. I was never nor am I a fan of the notch, which has characterized Apple phones ever since the iPhone X and up to the new 14 and 14 Plus models. However, this year, it turns out the Plus series phones have lived to no longer see it... Sort of, because it has now turned into a relatively large hole in the screen. That's where you'll find the cameras and depth sensors that allow you to use Face ID.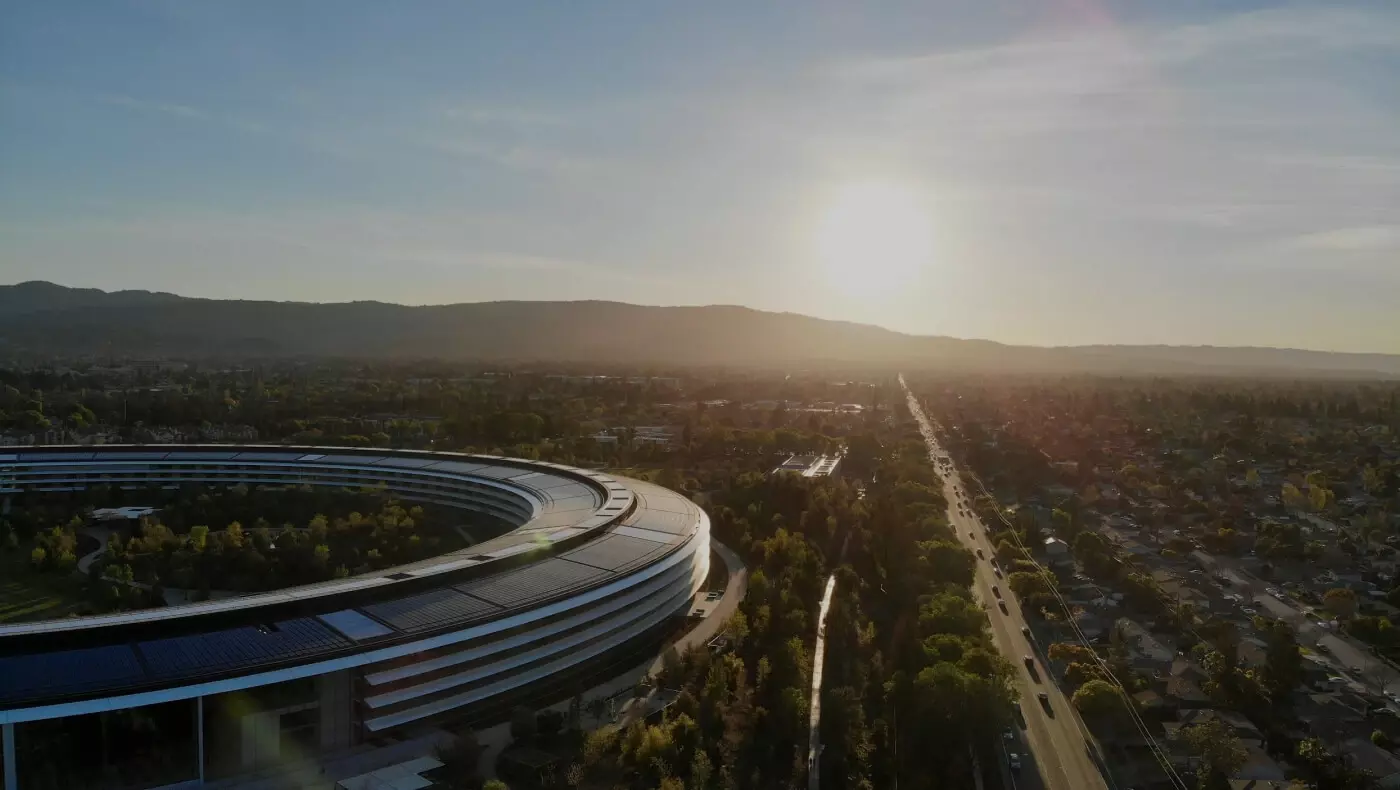 I don't really like the "island" itself, especially when you look at the Android competition, where the indentations are either very small (Samsung Galaxy s22 Ultra), non-existent (Sony Xperia 1 IV – at the expense of the bezel at the top of the screen, of course), or even behind the screen (like in Oppo). However, the way Apple has handled the UX here is simply exquisite.
Instead of being ashamed of this large island or hiding it (like it hid the notch behind a black screen wallpaper in official materials), Apple has accepted it in its entirety and even managed to build a killer feature around it. Dynamic in the name means no more, no less than making the isle and the surrounding area into a kind of taskbar and status bar of what is happening on the phone. It is now where we will see notifications, music control, charging status, whether headphones are connected, and much, much more.
On top of that, it's all wrapped up in beautiful animations, turning a monster island into… Dynamic Island. Importantly, Dynamic Island, combined with the Live Activities presented in iOS 16, enables support for third-party apps, which means there's nothing stopping your favorite store or game from taking advantage of those features.