Get inspired to lead your company
in the
right direction.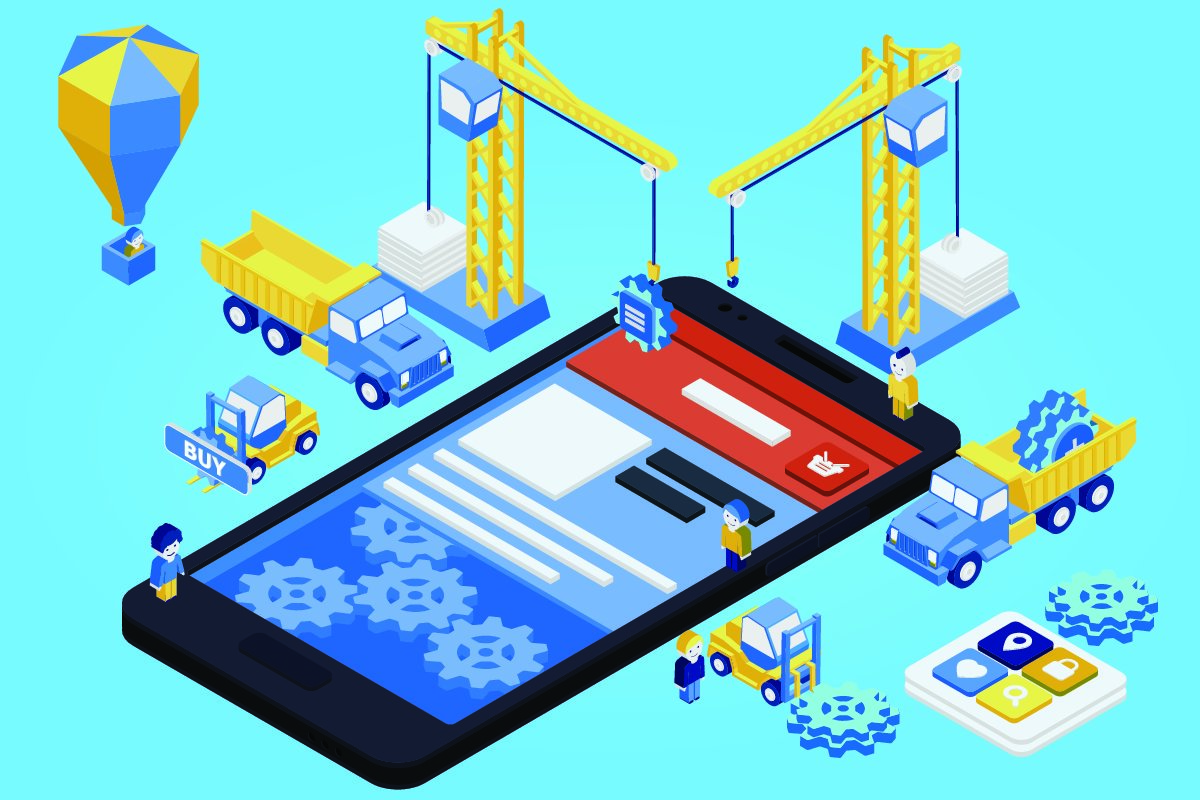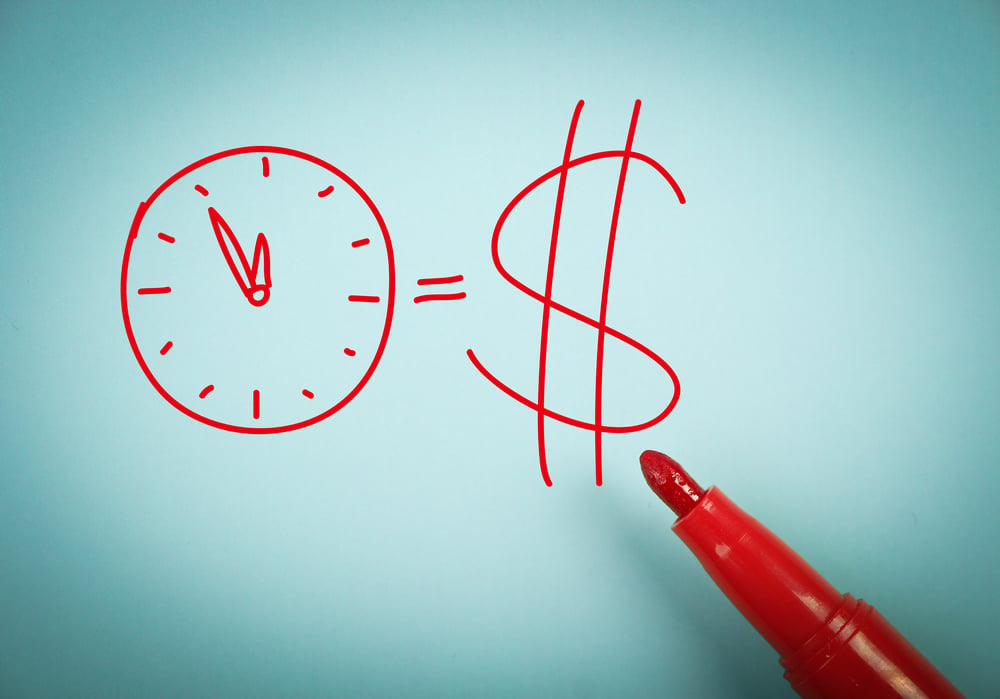 We engineer
digital business
Subscribe to our
insights
A better experience for your customers with Future Mind.
This field is required. Please fill it in, so we can stay in touch
This field is required.
Thanks for subscribing to our newsletter!
© 2023 Future mind
all rights reserved
We use cookies to enhance your experience. Read more about cookies in our
privacy policy
.
Agree