It's been years since mobile traffic overtook desktop computers , but m-commerce getting the upper hand over e-commerce is a more recent development. Retailers better catch on quickly, though, especially if they want to maintain a leading position in the market.
Young Poles choose smartphones
The current situation in Poland serves as a great illustration. According to Gemius, 92% of internet users now use e-shopping apps at least once a month, and 75% of online shoppers use smartphones to make their purchases.
All in all, aiming your e-commerce offering solely at desktop users... May mean that you're looking in the wrong place, while your customers are busy browsing their favorite apps. Smartphones are simply too convenient and omnipresent at this stage.
Omnichannel has already transformed retail to a large degree, and the concept of phygital is gaining importance. Future Mind's newest report based on research by our Advisory experts shows that 78% of young Poles (aged 15-20) use their smartphones when in physical stores.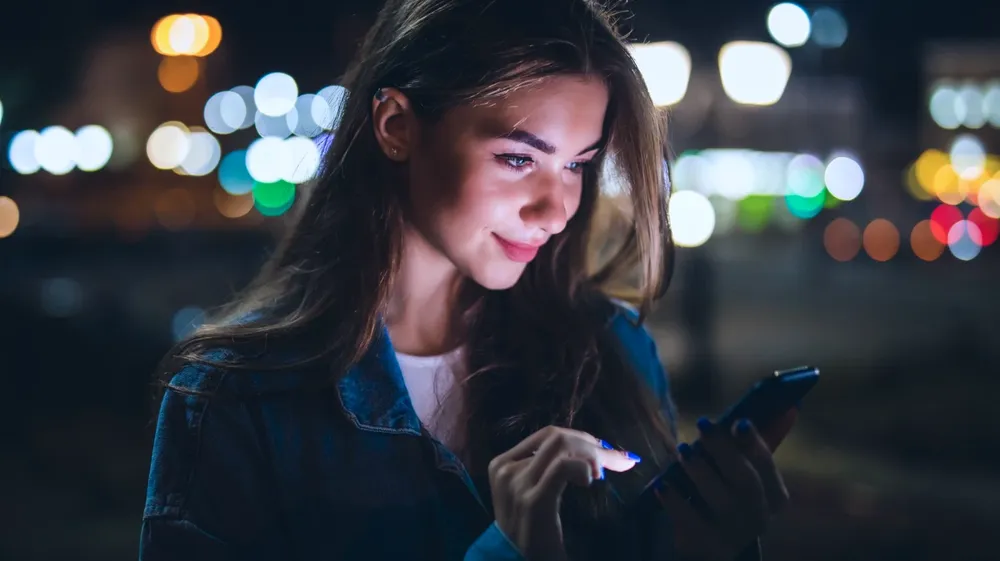 M-commerce as an opportunity for retailers
The pace of change in the retail market is so dynamic it can make heads spin, and it will only keep getting faster as the youngest consumers express the strongest preference for smartphones.
And it's not just about consumer preferences . Back to Gemius, 35% of young adults see a retailer not having a mobile app as a problem .
If I sound alarming, it's because ignoring m-commerce in 2023 can be categorized as threatening to some companies. More than anything, though, the increasing dominance of smartphones is an opportunity.
A well-designed mobile app that leverages modern technological solutions like hyper-personalization is a great way to increase annual revenue by several percent, loyalize customers, increase their lifetime value, and much more. Especially because the younger the consumers, the more they expect apps to adapt to their preferences, as proven by Future Mind's data.
M-commerce helps brands generate results
Some of our Clients, like LPP , are already recording 60% of their online revenue in the mobile app channel (Source: OmnichannelNews). At the same time, mobile helps decrease paid media expenditures.
There are less tangible benefits, too, that will likely pay dividends in the future. Let's take a brief look at an interesting development in Poland's most recognizable brands ranking: the cosmetics chain Hebe rose to TOP2 in the e-Beauty category (Source: Retail Proposition Index 2022).
Those less in the know might see the brand's sudden ascension in the ranking as a surprise, but it's actually a logical consequence of its ambitious expansion, including the release of its m-commerce app.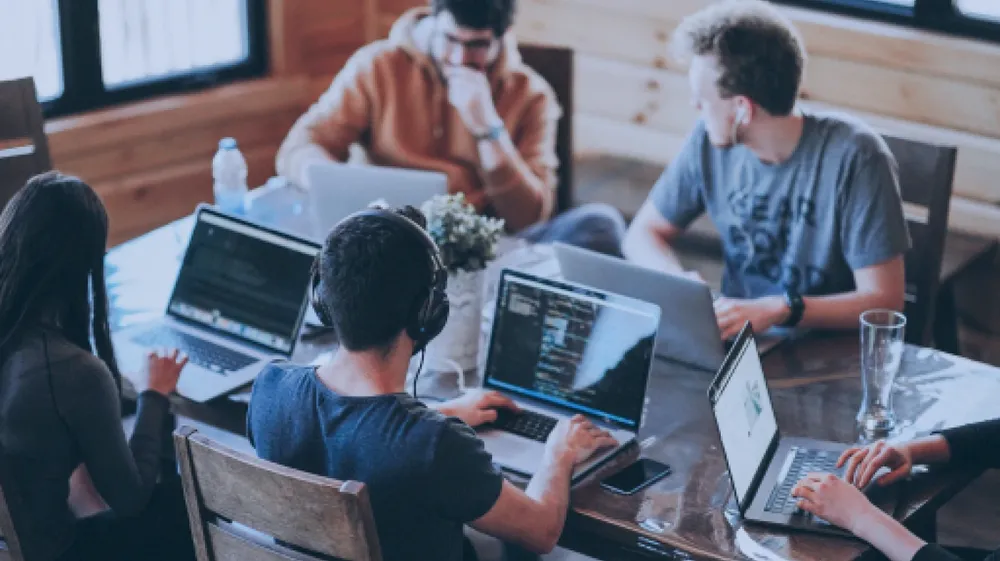 Building award-winning m-commerce apps
How does a mobile app bring such terrific results for revenue and brand awareness? In the case of Hebe , the company entrusted us with rebuilding its app from scratch. So, we used this opportunity to do it the right way. Our Advisory experts performed a robust market analysis phase and we conducted a Product Design Workshop.
Our goal was to genuinely understand what our Client's existing and prospective customers want to see in apps in the immediate future, not what they might have wanted a year or two ago.
We also focused on building a high-quality user interface that would meet Hebe's customers' unique expectations. In 2023, it's no longer just about having a mobile presence – customers are increasingly demanding, and generic experiences won't cut it.
The results of our work speak for themselves. Shortly after launch, the Hebe app won the Main Prize in the Commerce category at Mobile Trends Awards. The brand's loyalty program has already been used millions of times, driving sales and user engagement.
The current economic landscape is complex to navigate, which makes some companies try to wait it out, but passivity seems like an unlikely strategy to succeed. Future Mind is always ready to support retailers who prefer to meet the challenge head-on and take advantage of market conditions to build a sustained competitive advantage.